23 Incredible Skillet Dinners Worth Turning Your Oven On For
Equally at home on the stove and in the oven, skillets can do virtually anything! Here are 22 awesome suggestions for the kitchen superstar.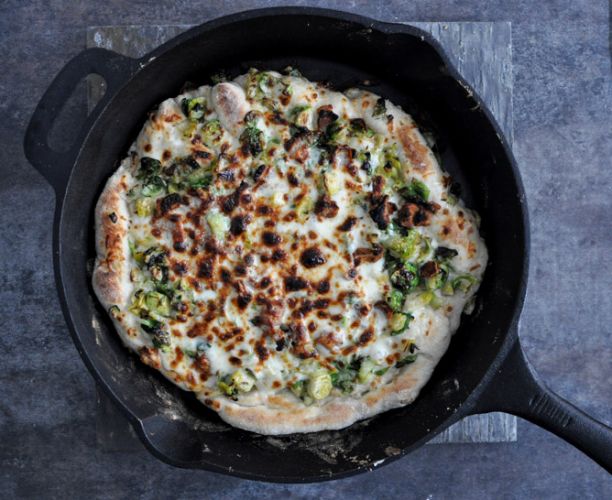 1

/23
View slideshow
© How Sweet It Is
Skillet Brussels Sprouts and Bacon Pizza
We're always excited to learn a new way to cook pizza, and this method using a skillet is especially genius: pre-heating the skillet on the stovetop ensures that the crust will be extra crisp all over! Try the delicious Brussels sprouts and bacon combo or let your creativity run wild!
More steaming articles
Chef Tips and Tricks
8 Mistakes That Everybody Makes With Pasta
Do you put the pasta in without waiting for the water to boil? Add oil? Forget the salt?