99 Live-saving Kitchen Hacks: Your All-Time Epic Masterlist
Save time and your sanity with these incredible kitchen hacks. Once you start using these tips, your life will never be the same.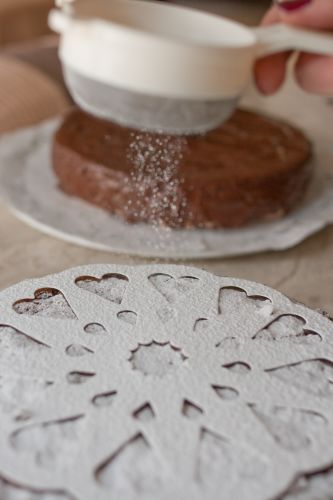 1

/99
View slideshow
© Getty Images
Decorate A Cake in Seconds
Sprinkle some powdered sugar or cocoa over a lace doily for a gorgeous stenciled pattern on top of your cake. This tip works on both plain or iced caked, and guarantees that "wow" effect.
More steaming articles
Chef Tips and Tricks
8 Mistakes That Everybody Makes With Pasta
Do you put the pasta in without waiting for the water to boil? Add oil? Forget the salt?