50 Outstanding Vegetable Sides To Round Out Christmas Dinner
Looking for the perfect veggie side to compliment your holiday menu? Here are 50 delicious ideas that are worth saving room on your plate!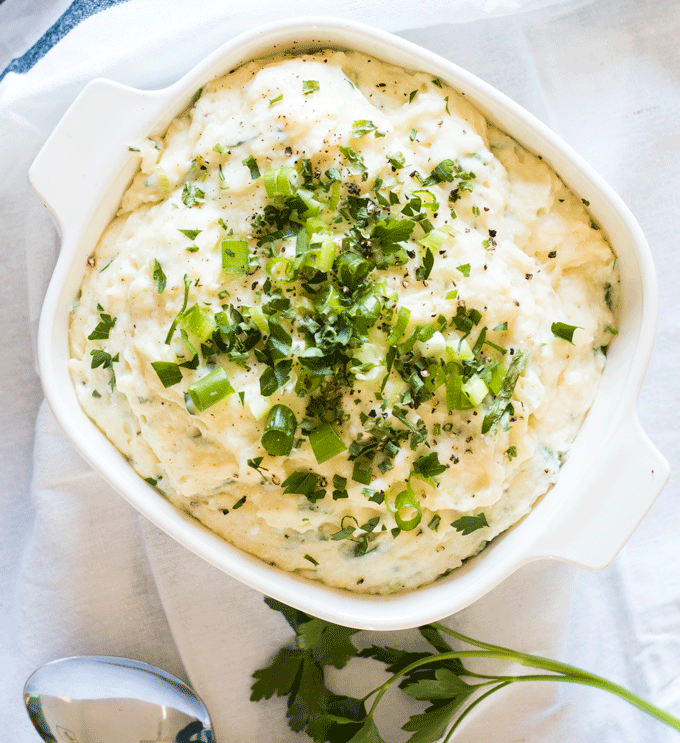 1

/50
View slideshow
© Whole Food Bellies
Creamy Whipped Feta and Cauliflower Mash
In just 15 minutes, you can have this creamy and delightful dish entirely prepared and ready to dig into. A great alternative to ordinary mashed potatoes!
More steaming articles
Chef Tips and Tricks
How to properly cook green vegetables
Discover how to cook green vegetables the right way!