Slow Cooker Hacks You Need To Know About
As if you needed any more reasons to worship the humble slow cooker, here are the hacks that will make you even more grateful for its existence!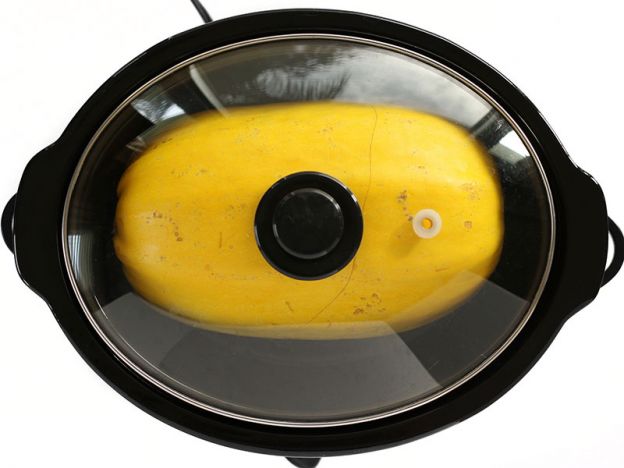 1

/25
View slideshow
© Budget Bytes
Cook A Whole Spaghetti Squash
Cooking spaghetti squash in the oven only takes about an hour, but if you want dinner to be basically ready when you walk in the door, then turn to your trusty slow cooker. The other benefit from this method is not having to cut the squash in half before cooking, which can be daunting depending on its size. Cooking time will also vary slightly by weight. Try the full recipe here.
More steaming articles