Presidents And Their Food: 50 Facts You Never Knew
Google Ads
From George Washington to Donald Trump, here are 50 fun, wacky and delicious food facts about all the Presidents in United States history.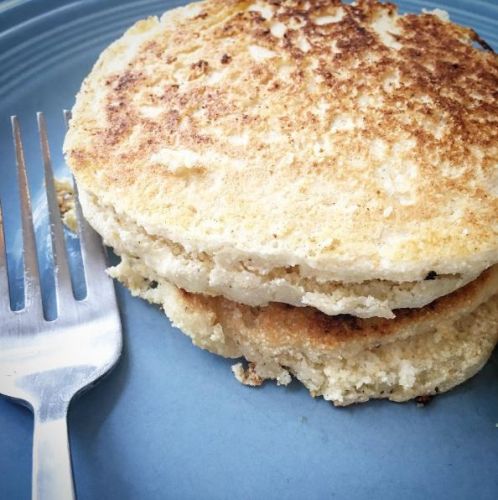 1

/50
View slideshow
© Instagram - @melaniewarnerspencer
George Washington Wore Dentures And Loved To Eat...
hoecakes and other soft foods. This Southern specialty resembles pancakes but is actually made with cornmeal. Washington liked to eat it daily for breakfast with butter and honey, but in our day, there's plenty of things you can top it with, whether sweet or savory!
More steaming articles
Chef Tips and Tricks
VIDEO: Spanish Empanadas
These Spanish empanadas are little hot pockets of delicious!
INGREDIENTS
2.25 Cups of flour
1 Egg, beaten
3 Tsp. of lard
1/5 Cup of warm water
5 Tsp. of olive oil
1 Onion, minced
1/2 pound of ground beef
Salt and pepper, to season
1 Tsp. of chili powder
1 Tsp. of cumin
2 Garlic cloves, diced
1 Can of diced tomatoes
METHOD
In a bowl, combine the flour, beaten egg, lard, warm water, and olive oil, and mix thoroughly.
In a hot pan, pour a little olive oil and sautée the onions, until tender. Add the ground beef, salt, pepper, chili powder, cumin, garlic and diced tomatoes. Cook until beef is no longer pink, and the flavors have incorporated well.
Roll out the empanada dough, and cut out circles with a ramekin.
Cover a baking tray with a piece of parchment paper, and place the dough circles on top.
Fill with meat mixture, fold in half and press with the edge of a fork. Brush with egg yolk to glaze.
Cook at 350°F for 15 to 20 minutes, or until golden.
Remove from oven... and enjoy!