37 Hacks Every Coffee Lover Has To Try
From recycling to making beauty products to making the best brew, these are the best coffee hacks out there!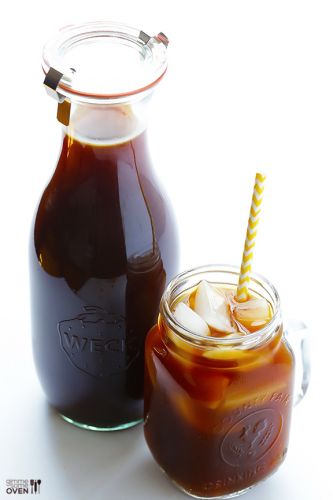 1

/37
View slideshow
© Gimme Some Oven
Make amazing cold-brew coffee at home
Instead of paying an arm and a leg for cold brew at your favorite coffee shop, learn how to make it yourself at home! You won't believe how easy it is and how much money you'll save!
More steaming articles
Chef Tips and Tricks
How to make a Frappe Coffee
Learn how to make Frappe Coffee like a pro!