10 Juicy Secrets To Restaurant-Worthy Steaks
Google Ads
Making restaurant-worthy steaks at home is not as challenging as you might think...here are our top secrets to cooking meat like a pro!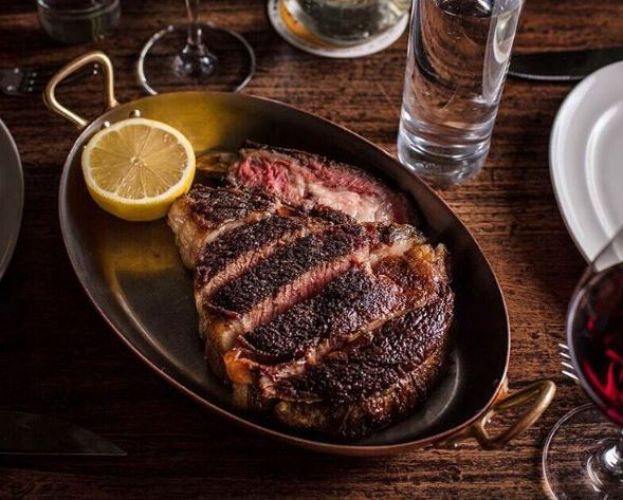 1

/10
View slideshow
© Instagram - @ericmedsker
1. Your Meat Source And Method Matter
At The Breslin in New York, steak and other meat dishes are among the most prized menu items. Part of its success comes from the source of the meat: 28-day dry aged USDA prime rib sections supplied by infallible meat purveyor Pat Lafrieda. The rest of the credit belongs to chef Christina Lecki, who advises seasoning only with kosher salt beforehand and adding black pepper once the steak is cooked. She also keeps the steak in constant motion while cooking and bastes it in its own fat for irresistible flavor.
More steaming articles
Chef Tips and Tricks
How to make a Frappe Coffee
Learn how to make Frappe Coffee like a pro!