50 Juicy Burger Secrets Everyone Should Know About
Ready-made patties are a cardinal sin when it comes to burgers. Remember that, plus these 50 secrets to making the best burgers of your life!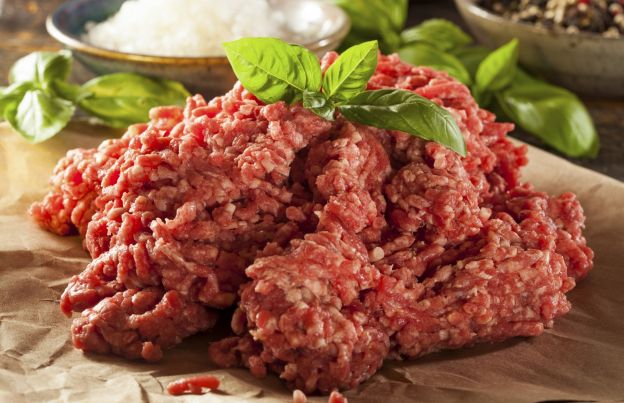 1

/50
View slideshow
Use ground chuck
If you're going to eat a burger, you might as well go all out, don't you think? Ground chuck is the creme de la creme for affordable, delicious burgers, as its slightly fattier than other meat cuts, which is where much of the flavor comes from. Opt for a 85/15 or 80/20 lean-to-fat ratio for best results.
More steaming articles
Chef Tips and Tricks
How to make a Frappe Coffee
Learn how to make Frappe Coffee like a pro!