Foolproof Baking Tips Everyone Should Know
Nothing beats homemade dessert, so don't hesitate to have a go at it! Here are 25 baking tips that will guarantee success.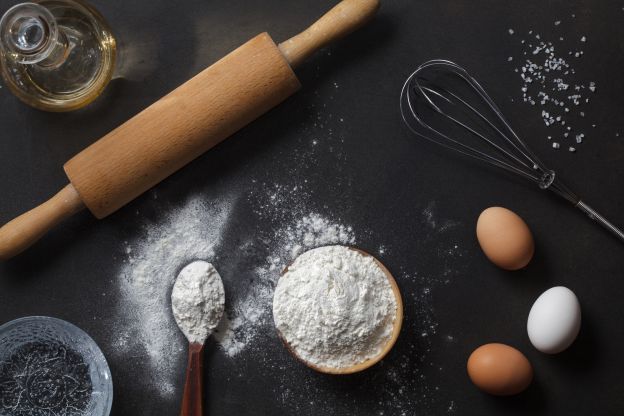 1

/26
View slideshow
© Getty Images
Baking Tips For Success
Homemade desserts are a delight to prepare and share. Whether you're an amateur or pro home baker, here are 25 tips revealed for fail-safe DIY delicacies!
More steaming articles
Chef Tips and Tricks
8 Mistakes That Everybody Makes With Pasta
Do you put the pasta in without waiting for the water to boil? Add oil? Forget the salt?