95 Potato Recipes for Every Occasion
Potatoes are one of the most common and beloved side dishes in the world. Here are 95 easy ways to cook with spuds!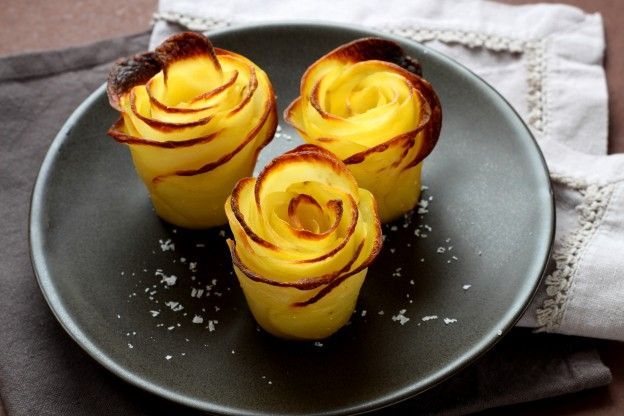 1

/95
View slideshow
© Gourmandize
Potato Roses
Could you imagine a more beautiful side dish? Thanks to the starch in these potato roses, the petals don't stick to each other, leaving the roses deliciously soft on the inside and crunchy on the outside. Get the step-by-step recipe here.
More steaming articles
Chef Tips and Tricks
How to make a quick and easy chicken wrap
Here's how to make a quick and healthy sandwich wrap!