Unexpected Recipes You Can Make in the Rice Cooker
You'll be amazed at all the things your rice cooker can make (that isn't rice)!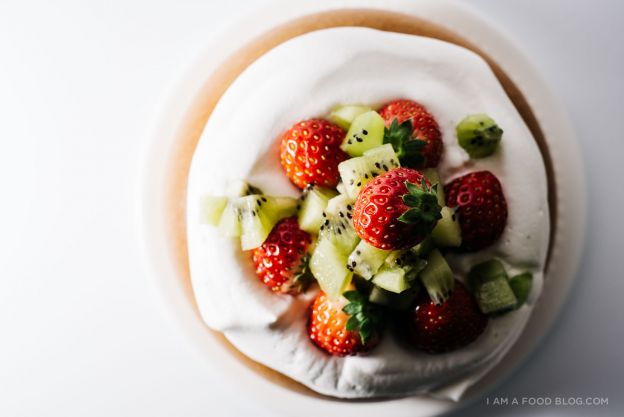 1

/16
View slideshow
© I Am A Food Blog
Epic Rice Cooker Pancake
This Japanese invention is certainly a fluffier, more cake-like version of pancakes than what we're used to. Served with whipped cream, berries, kiwi fruit and syrup, it's incredibly delicious. Get the recipe here.
More steaming articles