Presidents & Their Food: 50 Facts You Never Knew
From George Washington to Donald Trump, here are 50 fun, wacky and delicious food facts about all the Presidents in United States history.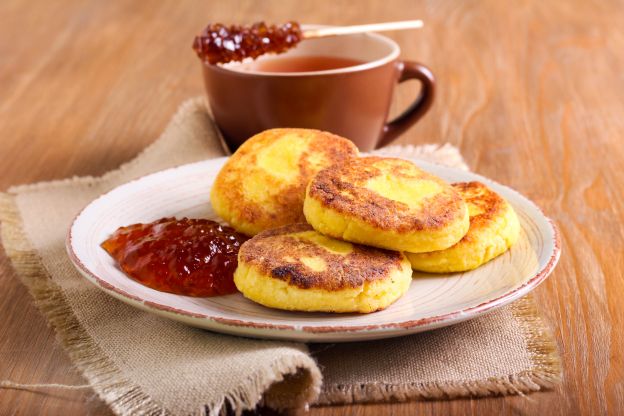 1

/50
View slideshow
© Getty Images
George Washington Wore Dentures And Loved To Eat...
hoecakes and other soft foods. This Southern specialty resembles pancakes but is actually made with cornmeal. Washington liked to eat it daily for breakfast with butter and honey, but in our day, there's plenty of things you can top it with, whether sweet or savory!
More steaming articles
Chef Tips and Tricks
VIDEO: Chicken Quesadillas
These quick and easy chicken quesadillas are the perfect, last-minute family dinner!
INGREDIENTS:
2 chicken breasts
1/2 cup of tomato sauce
1/2 cup of chives, chopped
1 tsp. of Mexican spice mix
4 Tortillas
Cheddar
Salt, to taste
METHOD:
Put shredded chicken breast, tomato sauce, chives, and mexican spice mix in a bowl and mix together.
Lay out the tortillas. Place a slice of cheddar in the center, and cover with the chicken mix.
Fold up tortillas, and heat in a frying pan until golden.
Enjoy!