The Easiest Eggless Cake You'll Ever Make
With this step-by-step we show you how it is possible to make a delicious cake without eggs. The proof is in the pudding...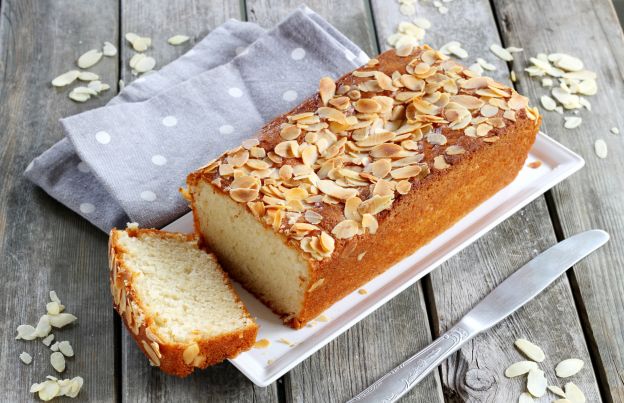 1

/10
View slideshow
© Gourmandize
Eggless Cake
Ran out of eggs? Don't panic! You can still make a moist and delicious cake that will impress a crowd. Try our easy eggless recipe now.
More steaming articles
Chef Tips and Tricks
VIDEO: Rustic Cherry Tart
Craving sweet? This rustic cherry tart is easy, quick and delicious!
INGREDIENTS:
1 shortcrust pastry
3 cups / 750 g. of cherries
1/3 cup / 60 g. of sugar
2/3 cup / 60 g. of almond flour
4 tbsp. of brown sugar
Pistachios
A dash of milk
METHOD:
Mix the cherries and sugar together. Let stand 20 minutes.
Spread or roll out the shortcrust pastry, sprinkle with almond powder and brown sugar.
Place the cherries in the center of the dough, leaving about 2 inches of free dough on the edges. Fold in the edges.
Brush with milk (this will make the crust go golden), sprinkle with brown sugar and bake for 20 minutes at 350°F/180°C.
Top with a handful of chopped pistachios, and serve!