Time-Honored Cake Recipes that Will Make Grandma Proud
From simple cheesecake to luscious red velvet, here are the time-honored cake recipes you need to impress Grandma!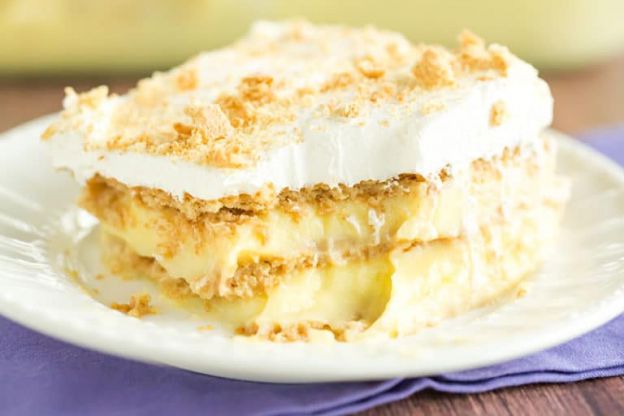 1

/10
View slideshow
© Brown Eyed Baker
Icebox Cake
Icebox cake is the perfect no-bake summer dessert, and this recipe comes right from Grandma's recipe box! With layers of crunchy graham crackers, vanilla pudding and Cool Whip, it's just as refreshing and nostalgia-inducing as it should be.
More steaming articles
Chef Tips and Tricks
VIDEO: Delicious Stuffed Cabbages
These tasty stuffed cabbage rolls are so easy!
Ingredients
1 onion
5 - 6 thick rashers bacon
1/2 lb sausage meat
1/2 cup tomato paste
2 cloves garlic, diced
2 bell peppers, diced
Salt
1 cabbage head

Method
Fry the bacon in a skillet, then add onion, and meat.
Add tomato paste, bell peppers, garlic and salt, and simmer till cooked through
Boil 1 whole cabbage head in salted water till tender
Spoon mixture into individual cabbage leaves, and fold carefully to form little rolls
Serve with any remaining mixture
Enjoy!