Popular Dishes You've Been Making Wrong Your Whole Life
Did you know there's no cream in authentic pasta carbonara? Read more on that and 17 other foods you've been making wrong all this time!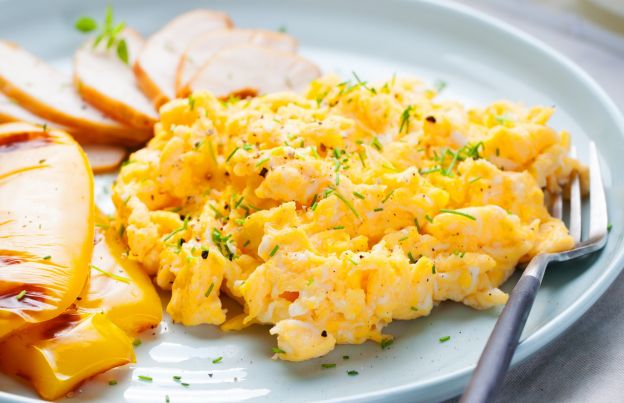 1

/18
View slideshow
© Thinkstock
Scrambled eggs
Tired of rubbery, overcooked scrambled eggs? Stop adding milk to the eggs before cooking, as this can actually thin the eggs and dry out the final result. Also, don't cook them on high heat, as this will make them cook too fast and possibly burn. Do use the freshest eggs possible, and whisk them without seasonings just before adding them to a pan on low heat. Stir continuously, and remove the eggs from heat just before done to your liking. They'll continue to cook from the residual heat, which is when you can add your seasonings.
More steaming articles
Chef Tips and Tricks
How to make a quick and easy chicken wrap
Here's how to make a quick and healthy sandwich wrap!