Disney characters like you've never seen them before!
Meet artist Jorge D. Espinosa, who's given your favorite Disney characters a modern twist!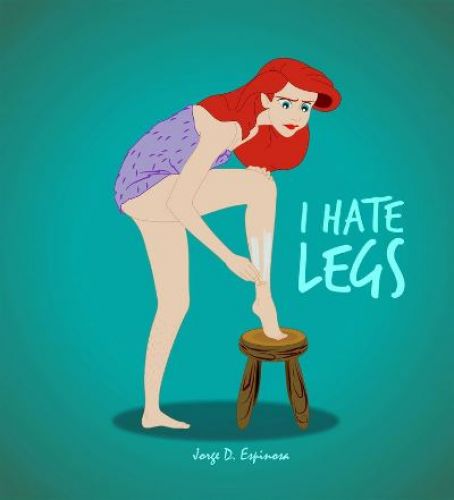 1

/16
View slideshow
The Little Mermaid has to shave...
Even though Disney movies might be associated with our childhood, Latin-American artist Jorge D. Espinosa decided to show us the secret lives of our favorite Disney characters.
Whether they're a little bit rebellious or have a punk streak, check out his amazing illustrations that are sure to put a smile on your face!