According to Gordon Ramsay, everybody should know how to prepare these 5 dishes
According to the chef, any self-respecting kitchen fanatic should be totally at ease preparing these gastronomic basics... how will you measure up?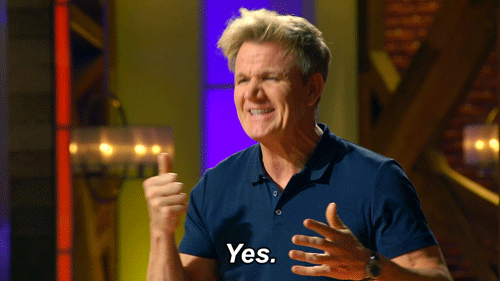 1

/6
View slideshow
chef's orders!
Known for his extremely harsh (and let's be honest, funny) criticism and very high standards (more than a few contestants have wound up in tears on his TV show, "Hell's Kitchen"), Gordon Ramsay is actually a pretty reasonable guy when off camera. He enjoys simple and traditional dishes just as much as haute cuisine, but does maintain a strict standard: in his book, any true food lover, regardless of gender, age or origin, should know how to cook at least these 5 dishes ...