Make Ooey Gooey S'Mores with These Easy Homemade Marshmallows
Don't you just love soft, fluffy marshmallows? Well, now you can make them yourself! Follow our step-by-step recipe to learn how.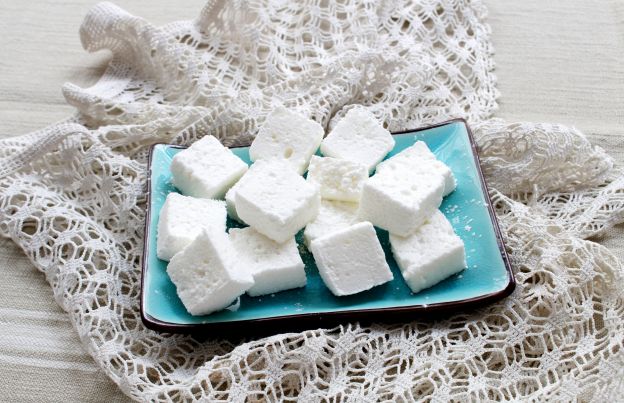 1

/16
View slideshow
© Gourmandize
Homemade marshmallows
For about 40 marshmallows, you'll need:
1/2 cup water
1 cup granulated sugar
1/2 ounce gelatin sheet
4 medium-sized egg whites
4 tablespoons orange blossom water
3/4 cup powdered sugar
3/4 cup corn starch
More steaming articles
Chef Tips and Tricks
FAST-FOOD STYLE MAYONNAISE
How to make fast-food style mayonnaise in a pinch!