Crispy & Delicious Fries that Aren't Potatoes
Chicken, polenta, plantains...there's a whole world out there just waiting to be fried! Here are 17 fry recipes that go beyond potatoes.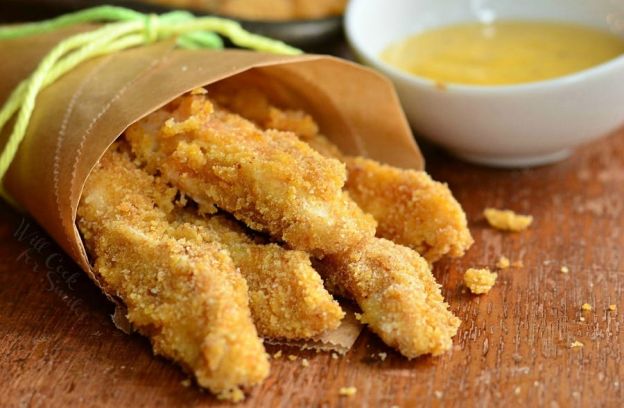 1

/17
View slideshow
© Will Cook For Smiles
Easy Honey Mustard Baked Chicken Fries
If you've ever tried BK's chicken fries, you know what the deliciousness is all about. Try this healthier 4-ingredient baked version at home. It's infused with the tangy flavor of honey mustard dressing and comes together in just 30 minutes. Get the recipe here.
More steaming articles
Chef Tips and Tricks
How to properly cook green vegetables
Discover how to cook green vegetables the right way!