Tasty Soups to Simmer in the Crockpot
Soup is simple, fuss-free and totally delish. Here are our fave recipes that can be easily made using your beloved crockpot.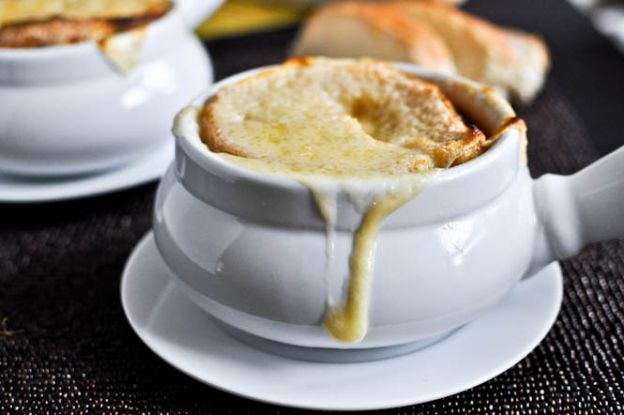 1

/27
View slideshow
© How Sweet Eats
Crockpot French Onion Soup
Get the rich, comforting flavor of French onion soup in your slow cooker with this recipe. The caramelized onions practically melt into the herbed beef broth, and the iconic bread and cheese topping will warm you from head to toe.
More steaming articles