Here's What People Eat for Brunch Around the Globe
From Cambodian kuy teav to Russian oladi, take your senses on a culinary tour with a dozen classic brunch dishes from all over the globe.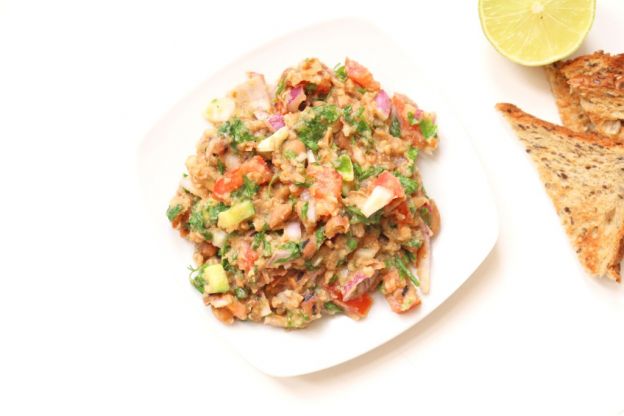 1

/12
View slideshow
© One Arab Vegan
Foul mudammas (Egypt)
Fava beans are the star of foul mudammas—a popular Middle Eastern breakfast dish. Serve with tahini drizzled on top and a pile of warm pita bread to scoop up all that goodness. Get the recipe here.
More steaming articles
Chef Tips and Tricks
VIDEO: Crispy Ham and Egg Cups
Who do you know that would love these delicious baked egg and ham cups?