9 Tips to Crafting the Ultimate Cheese Board
Want to up your cheese board prowess for holidays or casual get-togethers? Here are 9 secrets to crafting the ultimate cheese board.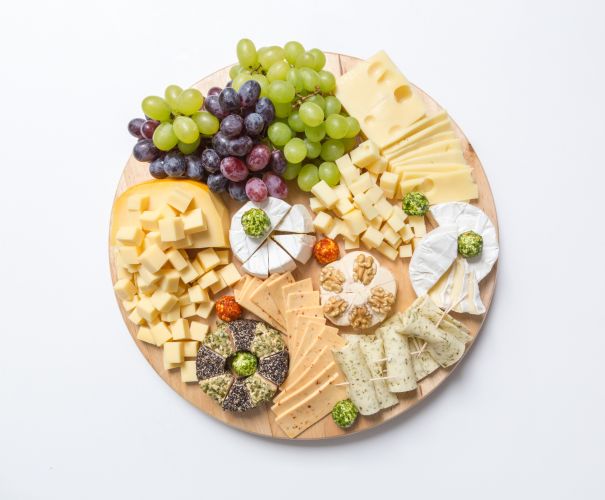 1

/9
View slideshow
© Getty Images
Pick the Right Serving Tool & Arrange Appropriately
It's best to serve your cheeses on a natural substance such as a wooden serving board or a slab of marble or slate. For practicality, place the varieties which crumble easily in the center and the harder ones around the edges.
More steaming articles
Chef Tips and Tricks
VIDEO: Crispy Fried Pasta Dippers
Run out of chips for the party ? Fry some pasta! Guaranteed success!
CRISPY FRIED PASTA DIPPERS
Cook bow-tie pasta for 8 minutes. Combine grated Parmesan with garlic, and Italian and curry spices.
Fry the pasta for two minutes on each side and mix into the cheese and spice combination.