5 flaws that men actually love
Find out which of your 5 flaws you may hate but that your man secretly loves!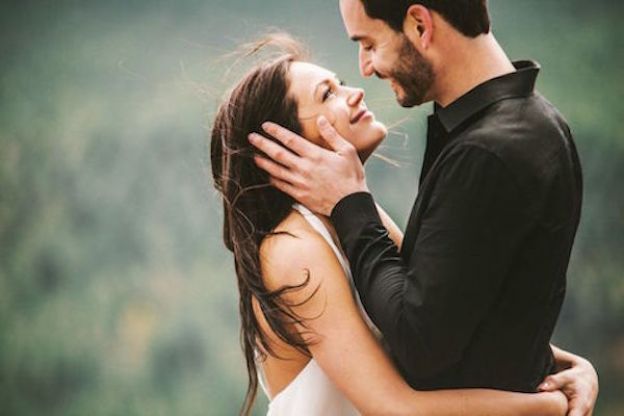 1

/6
View slideshow
You may hate them, but men love them!
Do you have that horrible tendency to constantly criticize yourself? Are you never 100% satisfied with the way you look or the way you feel, both inside and out? Well it's time to stop being so hard on yourself!
Because believe it or not, those little flaws of yours that you hate so much are probably what your man loves the most about you!
Read on to find out which women's flaws men actually love...
.
More steaming articles