Thrifty Ways to Cook with Leftover Potatoes
Prevent waste and save time with these great ways to use up leftover potatoes. Baked, boiled or mashed, we've got you covered.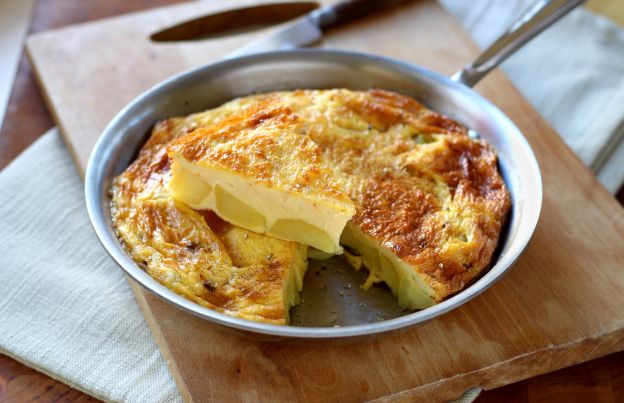 1

/24
View slideshow
© Gourmandize
Spanish Potato Tortilla
Use leftover boiled potatoes to make this easy and delicious Spanish tapas. All you have to do is dice the potatoes up, then start the recipe by preparing the eggs. Get our step-by-step recipe here.
More steaming articles
Chef Tips and Tricks
VIDEO: Chicken Quesadillas
These quick and easy chicken quesadillas are the perfect, last-minute family dinner!
INGREDIENTS:
2 chicken breasts
1/2 cup of tomato sauce
1/2 cup of chives, chopped
1 tsp. of Mexican spice mix
4 Tortillas
Cheddar
Salt, to taste
METHOD:
Put shredded chicken breast, tomato sauce, chives, and mexican spice mix in a bowl and mix together.
Lay out the tortillas. Place a slice of cheddar in the center, and cover with the chicken mix.
Fold up tortillas, and heat in a frying pan until golden.
Enjoy!