Delicious Holiday Food Traditions Around the World
Discover the fascinating and delicious ways in which people celebrate their holidays around the world...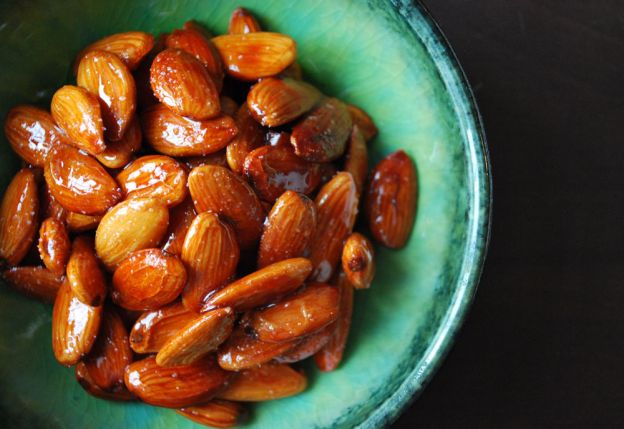 1

/19
View slideshow
© Ahu Eats
Iran: Sour Caramelized Almonds for Mehregan
The Persian Autumn Harvest Festival, or Mehregan, traces its way back centuries to the Zoroastrian sun god Mithra and the lively feast thanking him for his bounty. Today, colorful tables are laid with flowers, sweets, fruit, and nuts, and the feast is punctuated by families throwing seeds in the air and embracing each other. Get a taste of this ancient tradition, with these sour caramelized almonds.
More steaming articles
Chef Tips and Tricks
VIDEO: Chicken Quesadillas
These quick and easy chicken quesadillas are the perfect, last-minute family dinner!
INGREDIENTS:
2 chicken breasts
1/2 cup of tomato sauce
1/2 cup of chives, chopped
1 tsp. of Mexican spice mix
4 Tortillas
Cheddar
Salt, to taste
METHOD:
Put shredded chicken breast, tomato sauce, chives, and mexican spice mix in a bowl and mix together.
Lay out the tortillas. Place a slice of cheddar in the center, and cover with the chicken mix.
Fold up tortillas, and heat in a frying pan until golden.
Enjoy!