Warm & Toasty Winter Meals that Really Hit the Spot
Looking for something that will warm you from head to toe? Check out these toasty recipes that are guaranteed to hit the spot.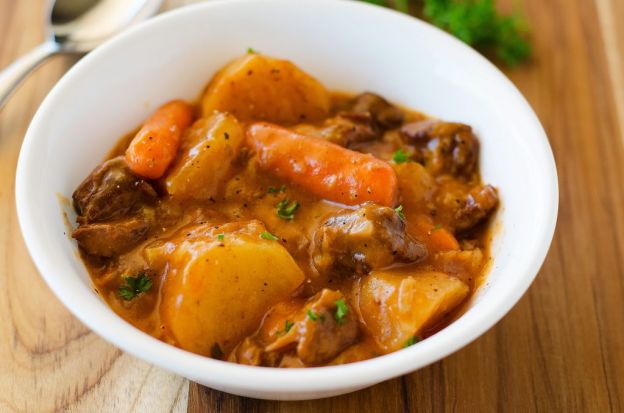 1

/20
View slideshow
© Life In The Lofthouse
Crock Pot Beef Stew
'Tis the season for hearty stews, and there's no better kitchen gadget to help you achieve tender, warming, stick-to-your-ribs results like the crockpot. This recipe calls for a short list of ingredients, including stew meat, baby carrots, potatoes and onions with a few store-bought shortcuts so you can set it and forget it.
More steaming articles