French Toast Rolls and Other Twists on Classic Brunch Faves
Try these inventive remakes of classic brunch recipes to add some peps to your weekend meals!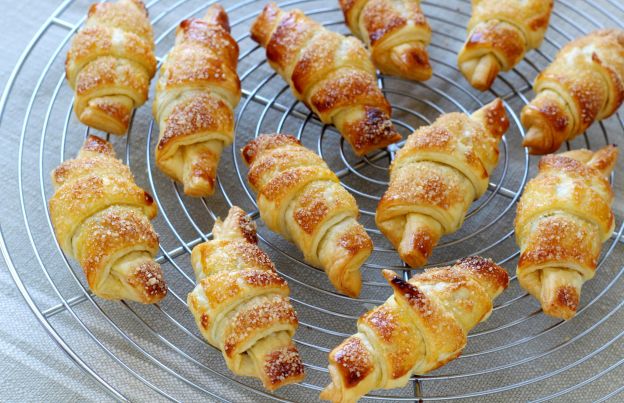 1

/20
View slideshow
© Gourmandize
Mini Nutella Croissants
Ok, it might be kind of cheating to use prepared puff pastry crust instead of the real-deal baker's yeast version that needs to rise for several hours. But just one bite into these mouthwatering mini Nutella croissants, and you won't regret the shortcut. Get the recipe here.
More steaming articles
Chef Tips and Tricks
VIDEO: Crispy Ham and Egg Cups
Who do you know that would love these delicious baked egg and ham cups?