11 of the Most Absurd Myths About Coca Cola
Some people spend time drinking Coke, other people spend their time making up absurd stories about it. Here are 11 of the most ridiculous ones!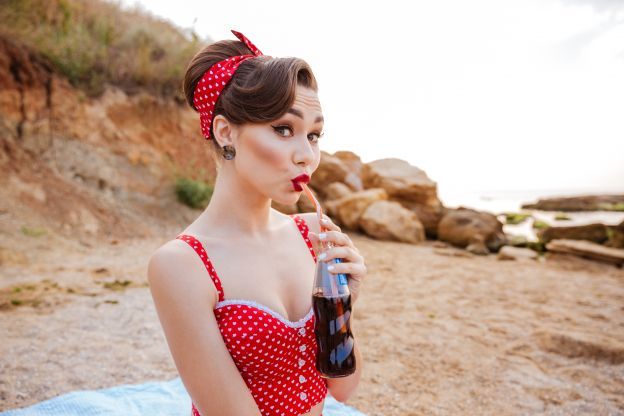 1

/11
View slideshow
Only two people know the Coca-Cola recipe
One of the oldest rumors about Coca Cola is that only two people in the world hold the recipe. Not only that, but each one only knows half of the recipe so that nobody can spill the secret. If this were actually true, this would be a very inefficient system.
More steaming articles