What Food Banks Need From You This Fall
Want to help feed those in need but don't know what to donate? Here's what food banks are in need of this fall!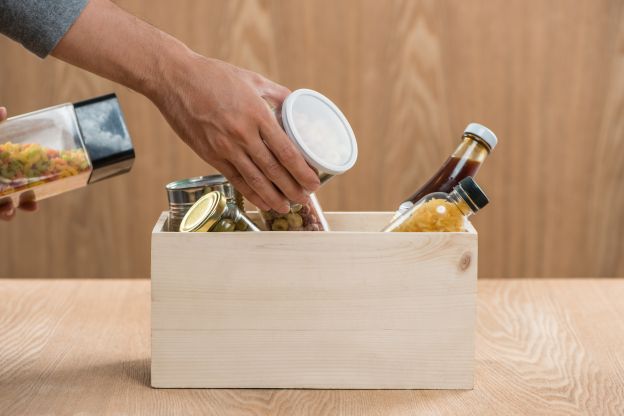 1

/19
View slideshow
© Getty Images
Time to donate
When natural disasters strike, it's essential for food banks to be well-stocked in order to meet the demand of displaced persons. Not to mention, they need to feed people that are permanently homeless or under the poverty line. With cold weather on its way, sufficient food stock is essential to their cause. You can never give too much, but you can miss the mark in terms of what food banks actually need. Here are 18 foods you should really be donating this fall.
Note: prices are approximate and mostly off-brand.
More steaming articles