24 Easy Hacks for Coffee-Lovers
Whether you're a caffeine addict or just love coffee for the flavor, here are 24 easy ways to get the most of out your morning cup of Joe.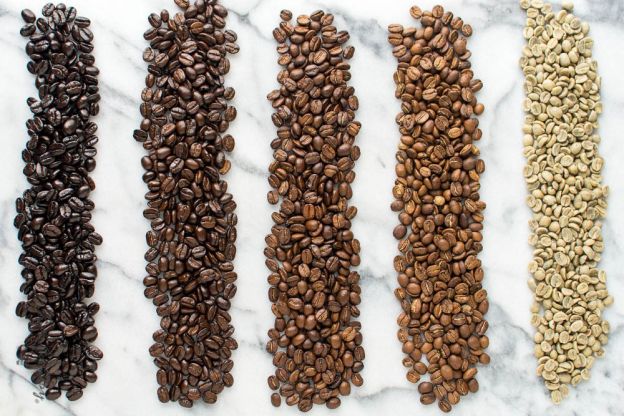 1

/24
View slideshow
© Kitchen Joy
Roast Your Own Coffee Beans
If you've got an air popper at home for popcorn, you can use it to roast your own coffee beans! Not only will it fill your house with the wonderful aroma of a local coffee shop, but it also deeply enriches the flavor of your morning brew. Here's how to do it.
More steaming articles
Chef Tips and Tricks
How to make a Frappe Coffee
Learn how to make Frappe Coffee like a pro!