35 Food Prep Hacks to Save Time in the Kitchen
Here are all the handy tricks you never thought of to save you time in the kitchen.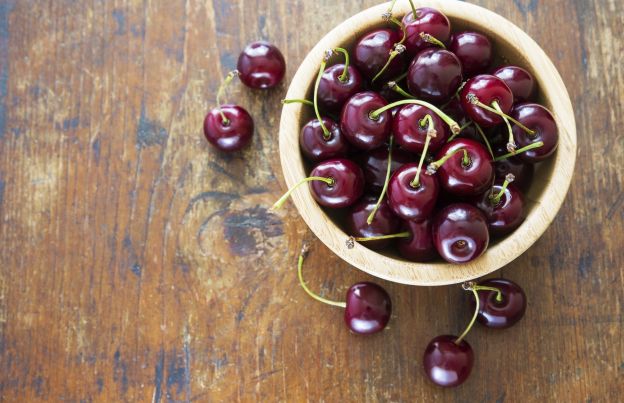 1

/35
View slideshow
© Thinkstock
Beer Bottle Cherry Pitting
Need to pit a big pile of cherries, pronto? No problem! Grab an empty beer bottle, place a cherry over the mouth of the bottle and press a chopstick through the center of the fruit. The pits will be neatly pressed out and caught in the bottle below, along with any messy juices. You can also try using a drinking straw.
More steaming articles