Inflation: Money-Saving Food Storage Hacks
It's amazing how much money gets lost by improper food storage. Here are the tips you need to know to make your food more cost-effective!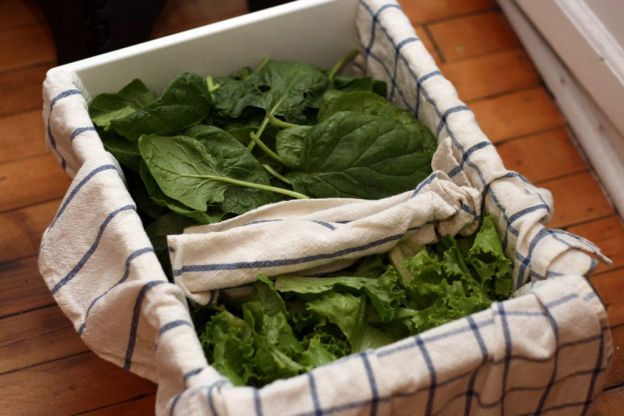 1

/21
View slideshow
© The Paupered Chef
Make a Lettuce Drawer in Your Fridge
For fresh, crisp lettuce that lasts longer and is easily accessible, try this clever trick. It's the perfect no-excuses method that will make sure you get through your leafy produce before it goes bad. Get the full guide here.
More steaming articles