Realistic Ways to Stay in Shape this Winter
Feel that cold breeze coming on? Don't give in to winter stress and subsequent weight gain. Here are some realistic ways to keep your figure.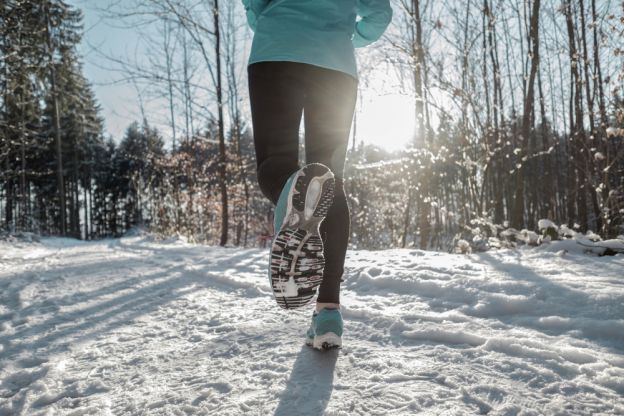 1

/22
View slideshow
© Getty Images
Feasible tips to help you combat stress and winter weight gain
Just because winter is here doesn't mean you're obligated to put on some extra layers of weight. If you're tired of coming out of the colder season with pants you can barely squeeze into and a visibly heavier frame, then here are some totally feasible, realistic ways for you to battle the winter bulge.
More steaming articles