Why You Should Ban These Foods From Your Diet 
There are plenty of foods lacking in nutrients but high in sugar, fat and other things that are undesirable for your health. Try to avoid them or cut them out of your diet altogether!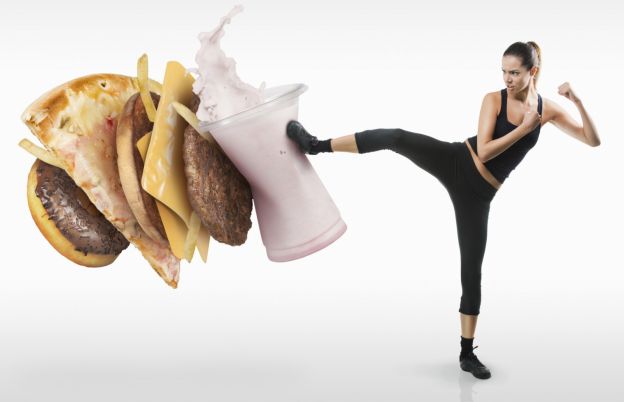 1

/50
View slideshow
© Thinkstock
Do you care about your health?
Many foods we eat on the regular are not ideal from a wellness point of view. To name a few: cookies, nachos, processed fruit juices, etc. contain very few nutrients and are filled with harmful substances, including sugars, salt, fats and preservatives. Don't be fooled by their labels "light" or "diet" or "healthy".
If you want to make better eating choices for a healthy lifestyle, check out this list of foods, and try to limit your consumption of them as much as possible.
More steaming articles
Chef Tips and Tricks
Why eating fast is bad news for your health
Your parents told you that scoffing your food was bad, and now science has confirmed it!
Enjoy this video... slowly!