Having Trouble Sleeping? Drink This Fruit Juice To Stay Asleep For Longer Every Night
A recent study found that drinking this particular kind of fruit juice before bed could help you sleep an extra 84 minutes every night.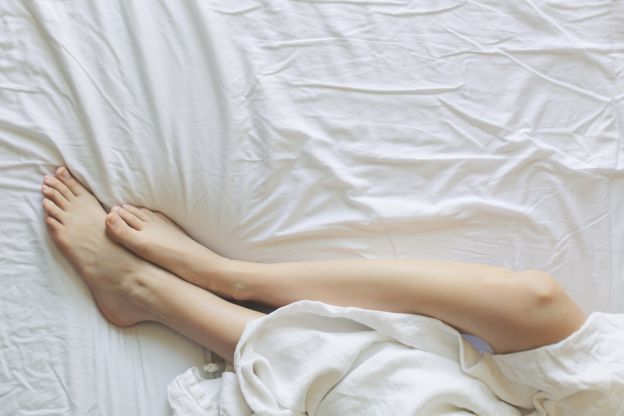 1

/4
View slideshow
© Pexels
Cherry Juice Before Bed
Insomnia is a common problem, especially among older adults. It can cause serious problems in our everyday lives: less energy to perform our daily responsibilities, more moodiness and frustration, and a whole slough of potential health problems if the problem persists.
However, according to a recent study published in the American Journal of Therapeutics, one particular kind of fruit juice might just be the key to insomniacs getting a little bit more of that needed sleep: tart cherry juice.
More steaming articles
Chef Tips and Tricks
Why eating fast is bad news for your health
Your parents told you that scoffing your food was bad, and now science has confirmed it!
Enjoy this video... slowly!