30 Recipes for Garlic-Lovers You Can't Pass Up
You won't even care how your breath smells after digging into one of these garlic-laden recipes. They're just too good to pass up!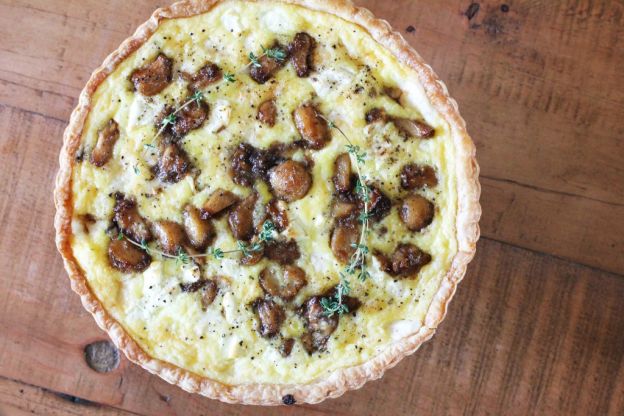 1

/30
View slideshow
© Kitchen Konfidence
Caramelized Garlic Tart
A whopping 40 garlic cloves are needed to make this elegant and easy tart that will leave your taste buds soaring.
More steaming articles
Chef Tips and Tricks
The best way to chop a garlic clove
Are you curious to find out what the best way to chop a garlic clove is? We show you the easiest and most efficient way to chop garlic cloves like a chef!