Weight Loss Foods with 50 Calories (or Less) Per Serving
Achieve diet success with these 50 healthy, low-calorie and delicious foods. Suggested servings contain 50 calories or less!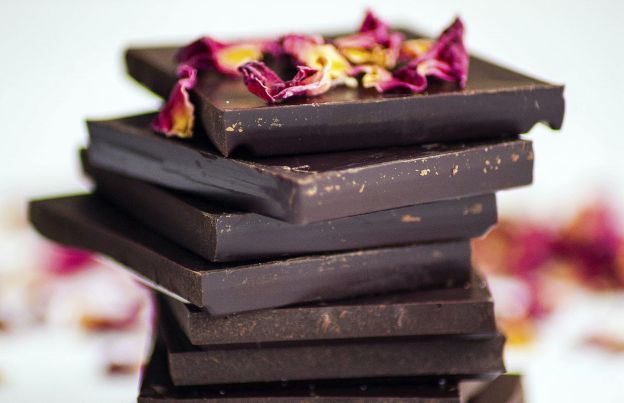 1

/50
View slideshow
© Thinkstock
Dark Chocolate
1 square of Hershey's dark chocolate has 35 calories. Who said you can't have something sweet after dinner?
More steaming articles
Chef Tips and Tricks
Why eating fast is bad news for your health
Your parents told you that scoffing your food was bad, and now science has confirmed it!
Enjoy this video... slowly!