10 foods you should NEVER store in the refrigerator
Many food items must be stored in the refrigerator to prevent them from spoiling, but there are also many foods that suffer in cold climates ...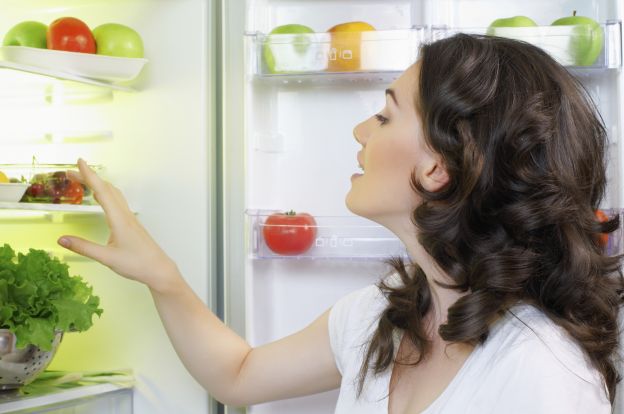 1

/11
View slideshow
What should you keep out of the refridgerator?
Many think the refrigerator is the perfect place to keep your food fresh. And it generally is - but not just for everything! Loss of taste, mold formation and faster product ripening are just some of the consequences that the cool refrigerator environment can cause for some foods.
More steaming articles
Chef Tips and Tricks
Why eating fast is bad news for your health
Your parents told you that scoffing your food was bad, and now science has confirmed it!
Enjoy this video... slowly!