Escape Holiday Weight Gain: What To Eat When You're Not Celebrating
Holidays are meant for overindulging. But if you don't want to balloon up too much, here's what you should be eating in between celebrations!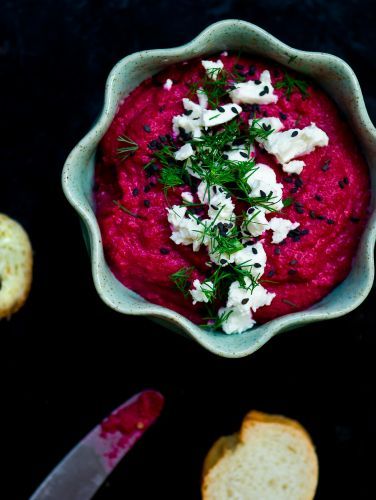 1

/50
View slideshow
Beets
Beets contain a high vitamin B9 and potassium content. You can eat them raw in salads or turn them into delicious dips, such as hummus. 1 cup of raw beets has about 58 calories.
More steaming articles
Chef Tips and Tricks
Why eating fast is bad news for your health
Your parents told you that scoffing your food was bad, and now science has confirmed it!
Enjoy this video... slowly!