How Long Is It Safe to Store Food in the Freezer?
Can food stored in the freezer actually "go bad"...?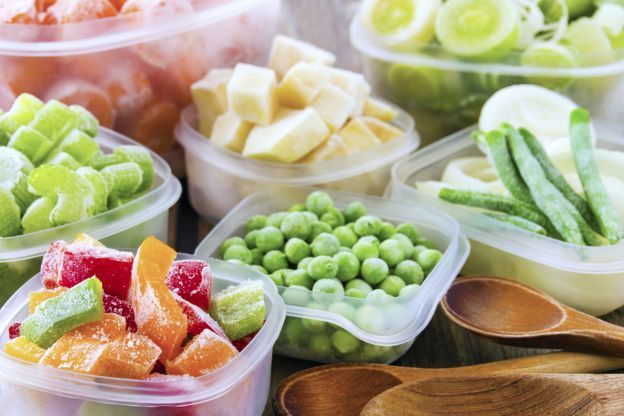 1

/4
View slideshow
The Truth about Freezer Food
Whether our freezer is stocked up with ready-made meals or leftovers from the holidays, most of us find have no trouble putting it to good use. What would life even be without it?!
However, inevitably at one time or another, you've opened up the door only to land your eyes on a long-lost tupperware, something you probably meant to finish off ages ago but forgot about. So the question is: is it still good?
More steaming articles
Chef Tips and Tricks
VIDEO: Chicken Quesadillas
These quick and easy chicken quesadillas are the perfect, last-minute family dinner!
INGREDIENTS:
2 chicken breasts
1/2 cup of tomato sauce
1/2 cup of chives, chopped
1 tsp. of Mexican spice mix
4 Tortillas
Cheddar
Salt, to taste
METHOD:
Put shredded chicken breast, tomato sauce, chives, and mexican spice mix in a bowl and mix together.
Lay out the tortillas. Place a slice of cheddar in the center, and cover with the chicken mix.
Fold up tortillas, and heat in a frying pan until golden.
Enjoy!