The 10 Golden Diet Rules to Prevent Weight Gain
Follow these 10 golden diet rules to help you keep the weight off and maintain good health!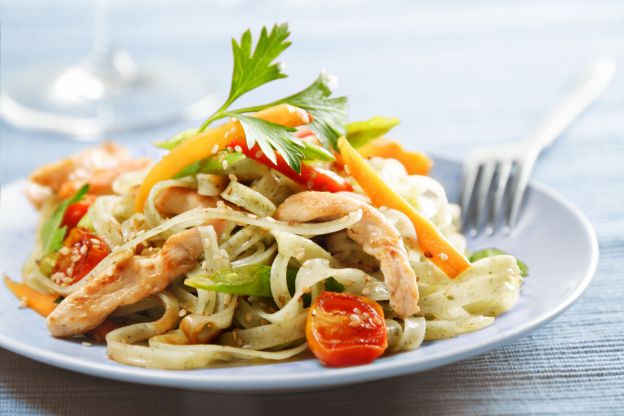 1

/10
View slideshow
© Thinkstock
1. Change it Up
The basis of a healthy, balanced diet is variety. The more fruits and vegetables you incorporate into your diet, the more benefits you'll reap. Any base meal, such as a salad, sandwich or pasta dish can be varied infinitely. All you have to do is change up the veggies, seasonings, sauces and proteins each time. And if you eat fruit salad for dessert, make it as colorful as possible. Not only does this ensure you're getting a wide range of nutrients, but it also prevents you from getting bored with your meals—which is incredibly helpful when trying to stick to a healthy eating plan.
More steaming articles
Chef Tips and Tricks
Why eating fast is bad news for your health
Your parents told you that scoffing your food was bad, and now science has confirmed it!
Enjoy this video... slowly!