Foods that are Secretly Fattening
Love is blind right? Not according to the scale! If not consumed in moderation, these foods could really pack on the pounds.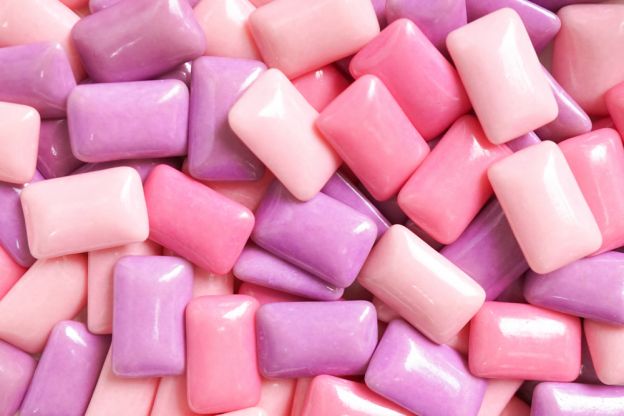 1

/26
View slideshow
© Getty Images
25 Delicious Yet Calorically Malicious Foods
It's not always easy to spot them because there are some foods that house excess calories you can't see with the naked eye. You might love them, but you won't love how fattening they are. Fair warning: Eat these 25 foods with caution to avoid going up in size.
More steaming articles
Chef Tips and Tricks
Why eating fast is bad news for your health
Your parents told you that scoffing your food was bad, and now science has confirmed it!
Enjoy this video... slowly!