The people that change after having a baby
There's no mistake in the title—we're talking about the people, not the things that change after you have a baby. Because no matter how beautiful the experience of motherhood is, it's a huge change that can affect even seemingly solid relationships: husbands, siblings, friends and in-laws included!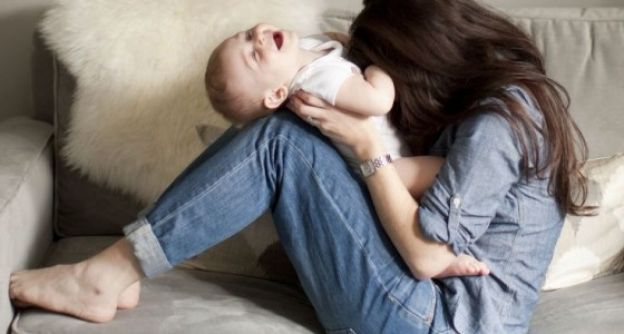 1

/4
View slideshow
Firstly, there's YOU!
Your whole life changes. The arrival of a baby is like the rebirth of the mother's life. Whereas before your days revolved around going out with friends, shopping, working, having dinner and going on vacation, your needs will now only come second to those of your baby. This new role of mother can be quite the change for women, who find themselves excited, terrified and full of love all at once! With just a couple of hours between feedings, naps and diaper changes, it's hard to make time for yourself like you used to. Even just going out to get a carton of milk turns into a whole new adventure. Not to mention the bodily changes that you'll experience: obviously you've shed the few pounds of baby that you were carrying, but your bust, hips and stomach might have seriously changed shape. Despite any diet or exercise regimen you take up, let's face it, your body has changed for good.
More steaming articles