PHOTOS: this ADORABLE baby gorilla at the San Diego zoo is only 2 DAYS OLD!!
These rare photos of a newborn gorilla and its mother will absolutely melt your heart!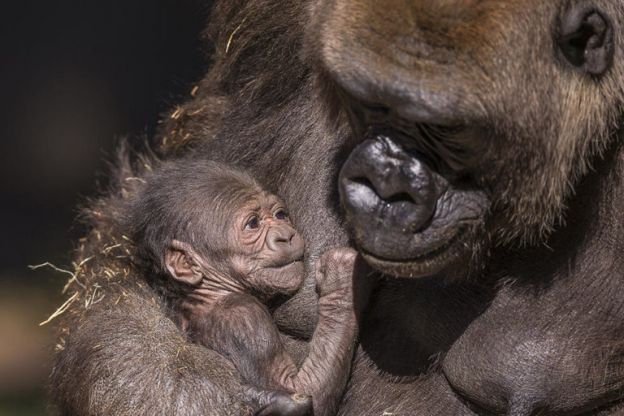 1

/3
View slideshow
© NBC San Diego
So tiny and precious!
The San Diego zoo has just released spectacular photos of the newest addition to its family of animals: a tiny newborn gorilla!
More steaming articles