Don't Throw Away Fruit And Vegetable Peels!
You can totally use the peels... Here's how!
Stop wasting food — why would you throw your money down the drain?!
Those discarded fruit and vegetable peels are packaged with flavor and super useful. Here are some easy ideas for how to use them up!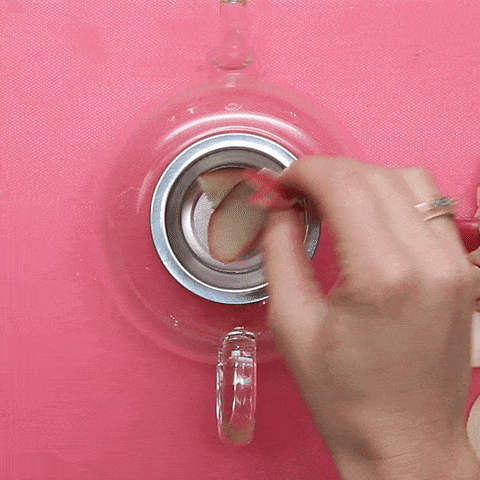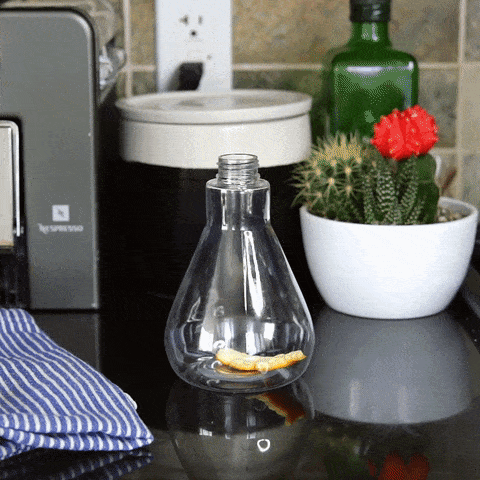 Add eggshells to detergent to scrub and remove hard residues from pots and pans.
Throw lemon peels into the garbage disposal to freshen and deodorize it.
Put cucumber peels in water for a fresh, infused drink!
Drizzle potato peels with olive oil and bake them in the oven, for easy, homemade chips!
Save your carrot peels to make flavorful vegetable stock.
Do you have any other ideas? Share them in the comments!
Want some genius kitchen hacks? Here's your epic, all-time masterlist.
More steaming articles
Chef Tips and Tricks
How to make a Frappe Coffee
Learn how to make Frappe Coffee like a pro!