10 Beauty Changes Every Girl Should Try at Least Once in Her Life
Knowing what you like is great, but where's the fun if you never take any beauty risks? Here are ten things every girl should try at least once!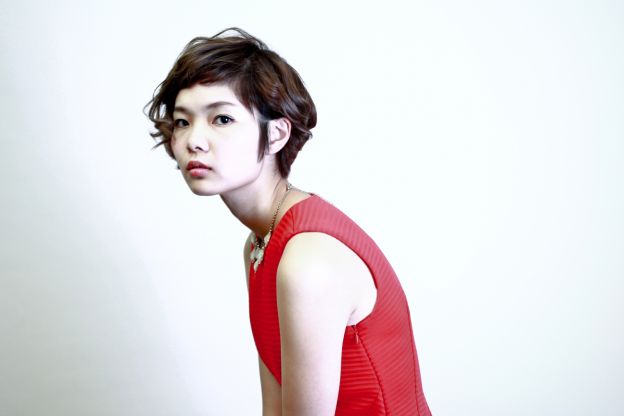 1

/10
View slideshow
© Pexels - istlife
Short Hair
You've probably experimented with chopping off a few inches of your hair here and there before, but have you ever dared to cut it off above your shoulders? Every girl should experience the freedom and power that comes with rocking a short 'do (even if you prefer to grow it back out afterwards).
More steaming articles