7 Uses for Salt You Never Knew About
There's so much more to your table salt than meets the eye...here are 7 tips for using the indispensable seasoning ingredient in other ways!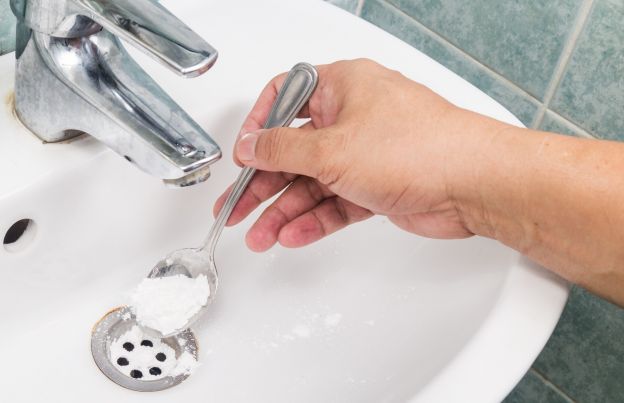 1

/7
View slideshow
© Thinkstock
Deep cleaning
To eliminate calcium deposits, prepare a mixture of lemon juice and fine-grained salt. Then use it to scrub off stains before rinsing thoroughly.
More steaming articles
Chef Tips and Tricks
How to make a Frappe Coffee
Learn how to make Frappe Coffee like a pro!