14 Completely Insane Dishes from History
Were people in the past crazy, or just lacking taste buds?? Check out these Insane Dishes from History.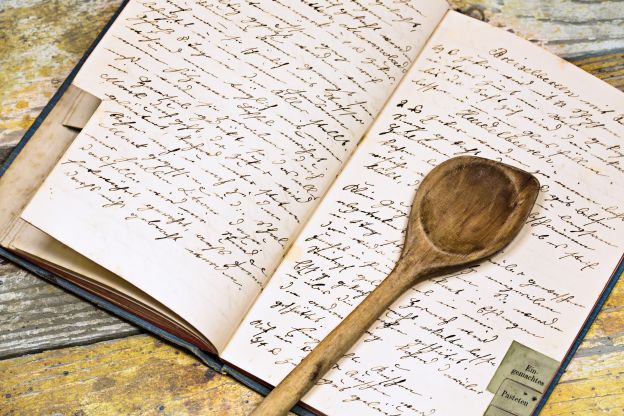 1

/14
View slideshow
© Getty Images
Feeling Hungry?
Beaver tail, rotten fruit, vinegar pie... some of the things our ancestors ate would make our stomachs turn today. Were they insane? Insatiably curious? Lacking taste buds? None of the above. With less access to fresh ingredients and exotic herbs and spices, foodies before us had to cook whatever they could, however they could. Cultural and religious norms of the time also dictated the way food was prepared and eaten, all of which led to flavor combinations and cooking methods that seem utterly bewildering now. Check out these top insane dishes from history...
More steaming articles