BREAKING: You can now buy mini 6-packs of champagne
For all of you classy folks out there, have we got news for you. Moët & Chandon now sells six-packs of mini champagne bottles for your own celebratory convenience.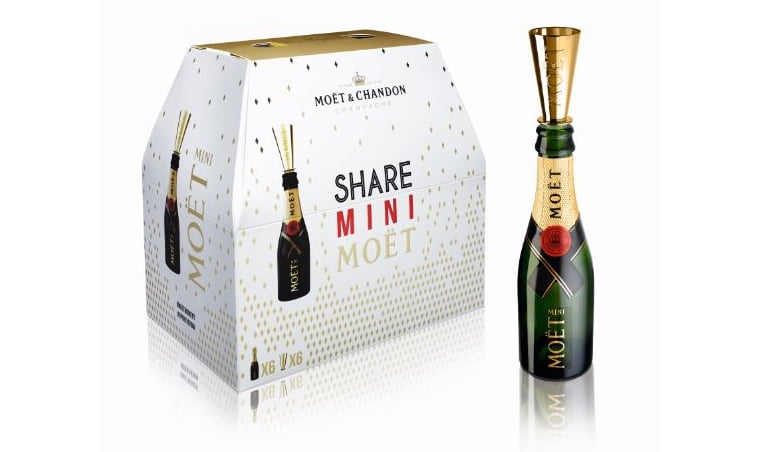 If you're a party person with a hundred bucks to burn, then this could be the drink for you. Treat yourself to Moët & Chandon's Classic Imperial Brut with their new Moët Mini Share Pack.
Whether or not you choose to share your champagne is up to you. No matter the occasion, you can have a toast whenever, wherever, and however you want.
There's always a reason to celebrate. So raise a glass, because you earned it.
More steaming articles
Chef Tips and Tricks
VIDEO: Bramble Cocktail
Impress your guests with this tasty cocktail!
Ingredients:
3 tbsp. of lime juice
3 tbsp. of Gin
1 egg white (optional)
a dash of sugar syrup
1 tbSP. of blackberry liqueur