86 Best Time-Saving Kitchen Hacks
Save time and your sanity with these incredible kitchen hacks.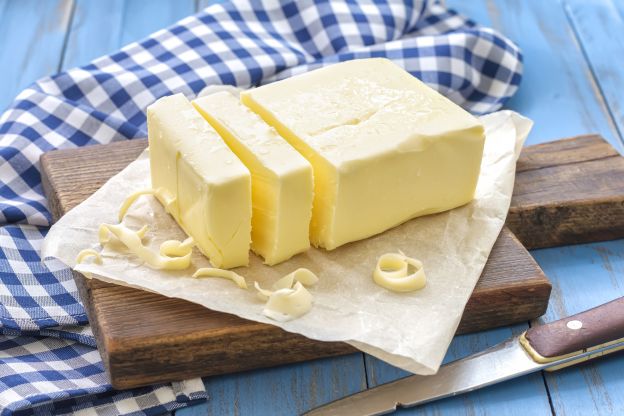 1

/86
View slideshow
© Getty Images
Pre-Cut Your Butter For Cooking
Next time you're placing a stick of butter on the butter dish, quickly cut it into tablespoon-sized pieces. That way, you can just grab a piece out of the fridge when your recipe calls for a tablespoon of butter, without having to measure it out.
More steaming articles
Chef Tips and Tricks
8 Mistakes That Everybody Makes With Pasta
Do you put the pasta in without waiting for the water to boil? Add oil? Forget the salt?